Meet the Team
Natural High Guiding was established in February 2004 by Tim and Gina Francis. Drawing on their love of the outdoors, in particular mountain biking and walking, Natural High Guiding was set up primarily to provide services to mountain bikers and walkers in the Highlands. Based in the conservation village of Tomich at the very end of Strathglass, the Glen Affric National Nature Reserve has become an extension of their back yard. The munros and more remote off-road mountain biking tracks, being a short 45 minute ride away.


Tim Francis - Senior Guide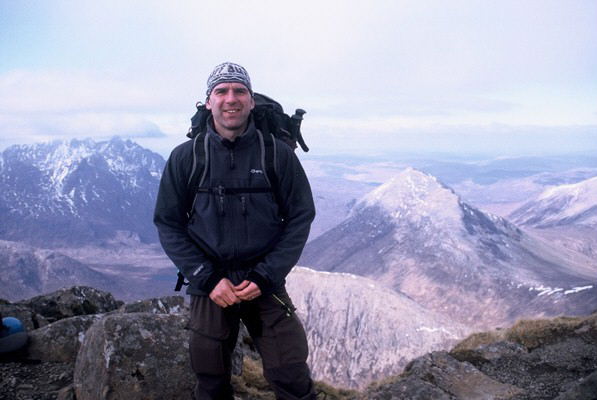 Tim is a well respected guide in both the walking and mountain biking fields. His vast knowledge and love of the outdoors and in particular the Highlands means a trip with Tim is a memorable and fun experience for all. He is a real people person and is always keen to share his knowledge with the variety of groups he leads. Tim divides his time between NHG and consultancy work for many outdoor operators including Wilderness Scotland, Maximum Adventure, Charity Trek and local outdoor activity centres. In his spare time he likes nothing better than just getting out there and doing it all again!!
Chris Wilson - Guide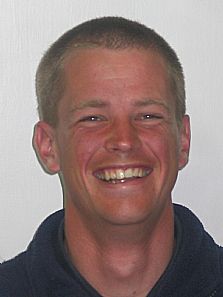 Climbing, mountaineering, kayaking and even saving the world from an alien invasion, Chris takes it all in his stride. As Activity Instructor at Torridon Outdoor Activity Centre for a number of years and a key member of the Torridon MRT, Chris has come to know the giants of the Highlands intimately and is always up for the challenge. But beware as like all of us he can talk the hind leg off a donkey and spin a yarn or two.
Gina Francis - Administrator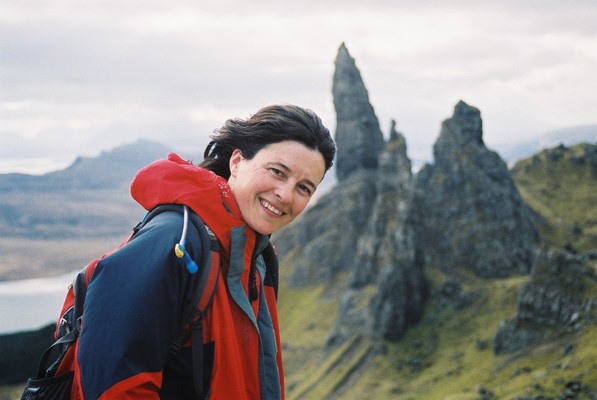 Since returning to the UK in 1999 and having 2 children, Gina has worked for a variety of companies as an administrator. Not only does she run the NHG office, but also works in the bookings office for the local self catering operator Tomich Holidays and is the secretary at the local village school. In her spare time she dreams of climbing more mountains and walking the hills.